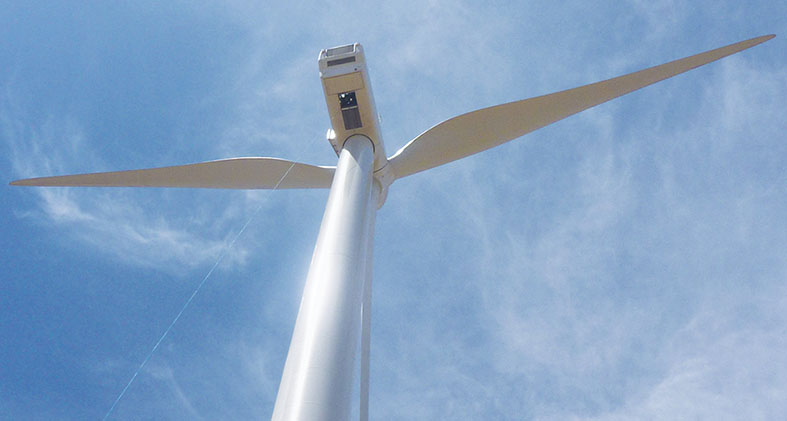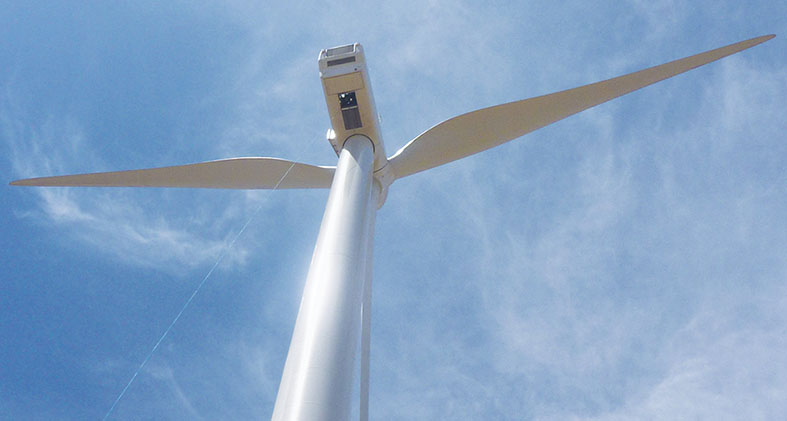 Safe Lifting Kit
Limit manual handling injuries with this quick and simple, foolproof, 2.1 hauling kit. For loads up to 50kg. Ideal for transferring tools into a wind turbine, crane, or any elevated structure.

– Drop proof auto lock function
– SLK-25 kit has 25m of rope and approx. 12.5m effective lift
– SLK-50 kit has 50m of rope and approx. 25m effective lift
– Factor of safety 7.1
– WLL 50kg
– Can be used with Tuff Bucket lift bags.




Tuff Bucket Lifting Bags
Tuff Buckets are load rated lifting buckets used for lifting, hoisting, and transporting tools, equipment, and work supplies to service locations at heights. As a pioneer in rigging and lifting buckets, Tuff Bucket recognizes the importance of safety.

Load Ratings - A Higher Standard

Tuff Bucket products are very different from typical lifting and carrying buckets. Each and every product Tuff Bucket manufactures is engineered and performance tested to withstand 500% of its upright rated capacity without exhibiting signs of stress or failure.

The closable top of each Tuff Bucket is load rated to contain the buckets payload, in the event that the bucket is tipped, or is turned upside-down.

When properly applied, the Tuff Bucket closure will withstand 200% of the buckets rated capacity while upside-down.