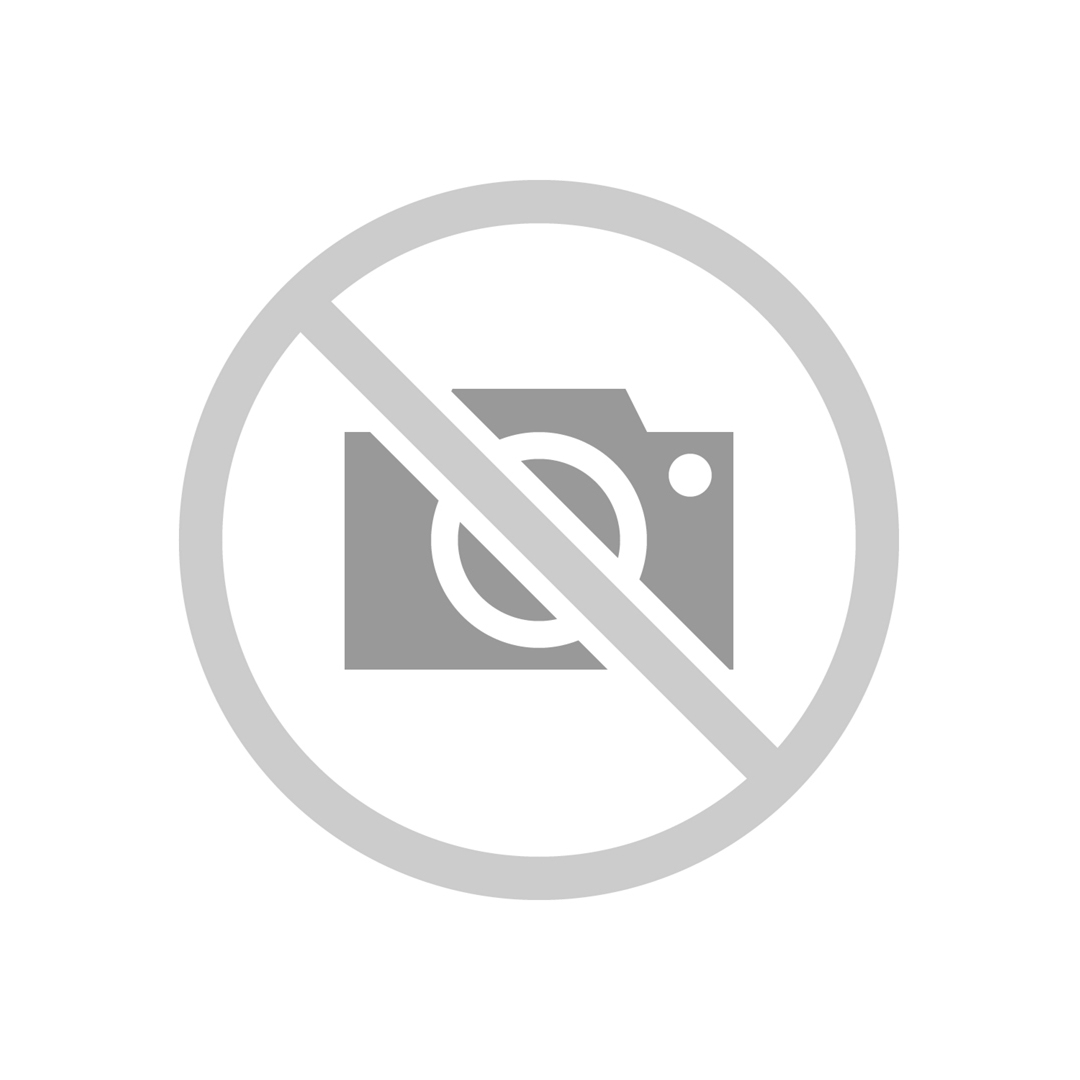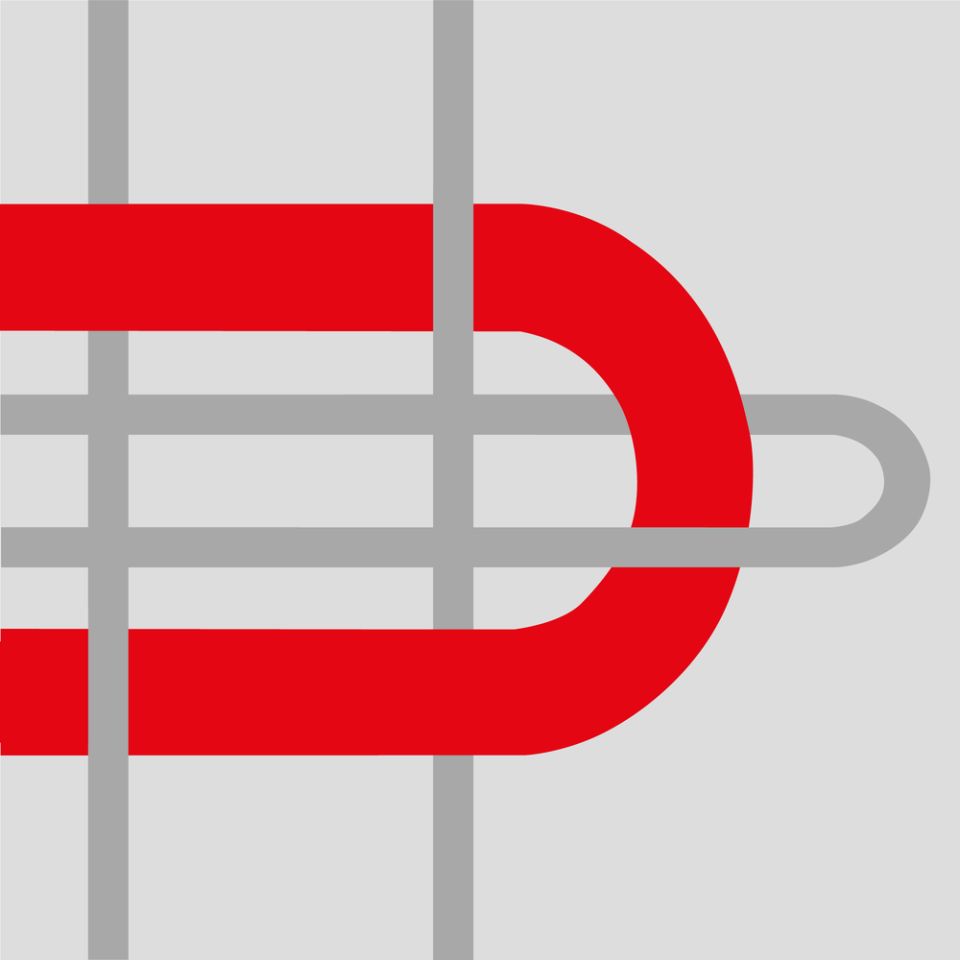 Textile fibre reinforcement
Longer service life
The textile filament woven into the outer sleeve offers reliable protection against tearing, reduces creasing and prevents further rupturing.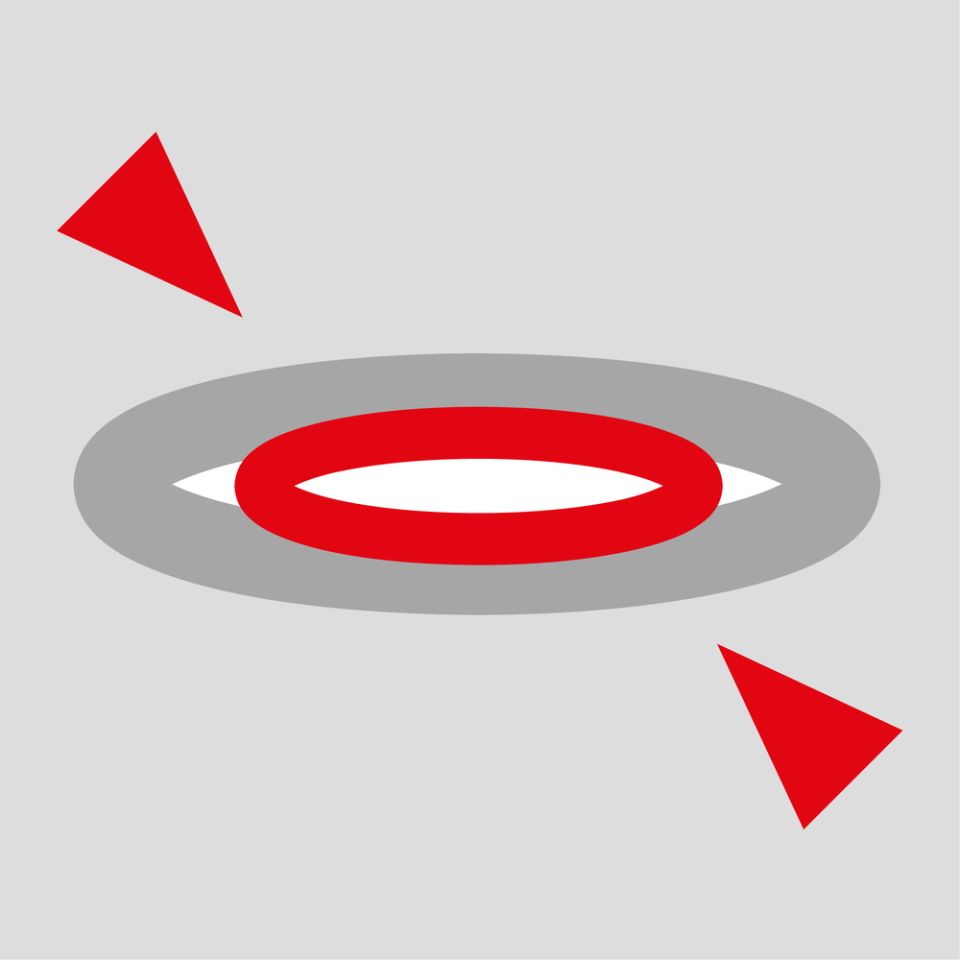 Compact cross-section
Compact thanks to improved production process
Thanks to the special matching of the sleeve and core, these round slings are very compact. The most important benefit: The compact round sling is not compressed in small crane hooks and the formation of creases is revented – creasing would decrease the strength and is therefore prohibited.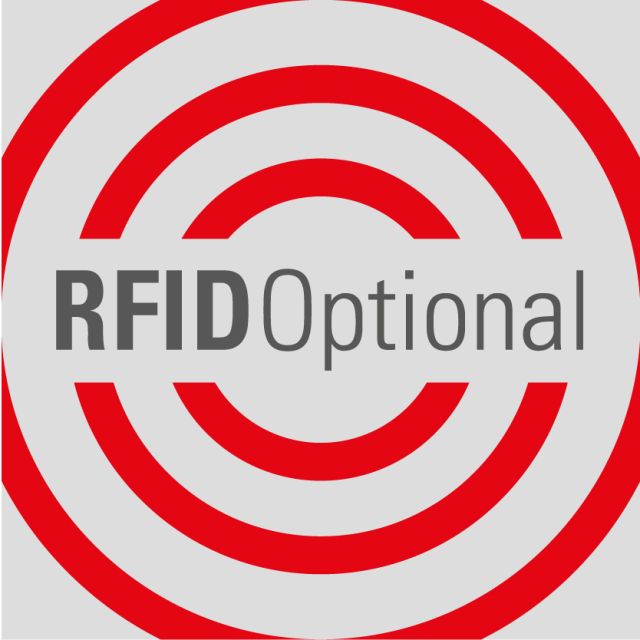 RFID optional
Attachment strap for retrofitting
All SpanSet gear can be fitted with an RFID transponder for asset management with IDXpert.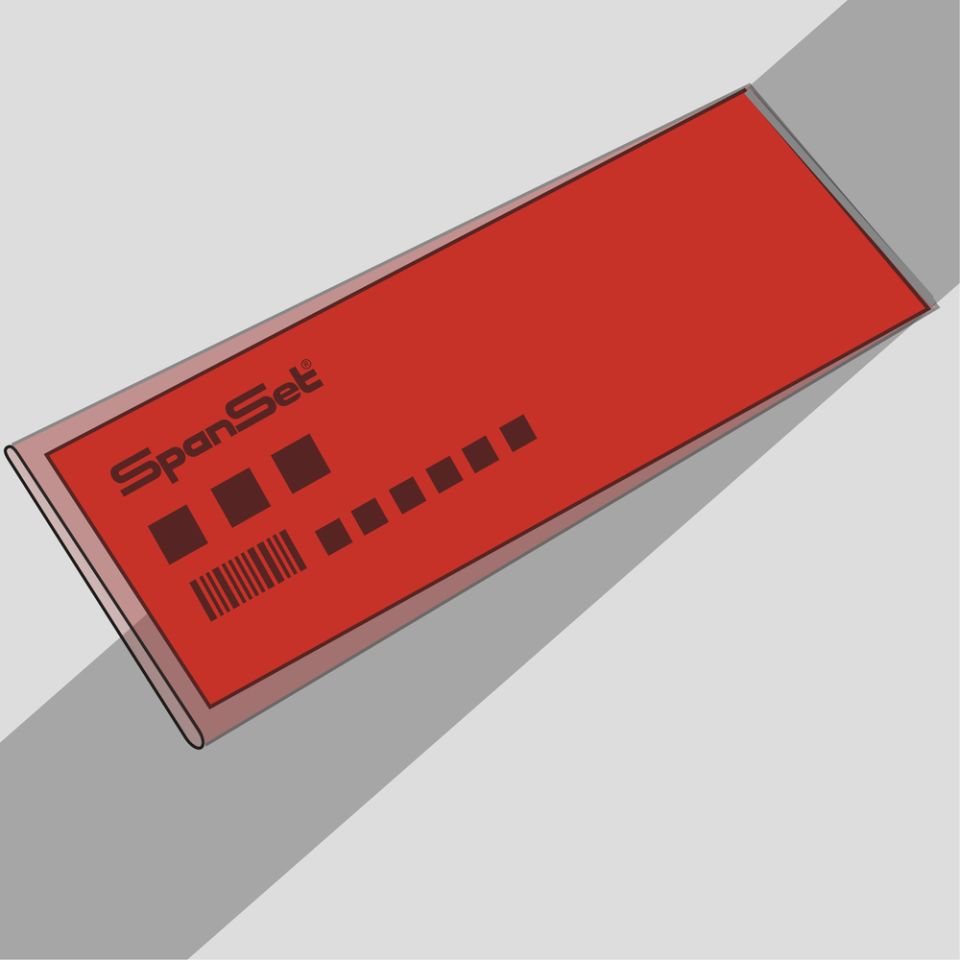 Protective sleeve label
Optimally protected, reinforced with a lining
In addition to the tear-resistant design with a fabric lining, a robust plastic sleeve perfectly protects the writing from abrasion and dirt. In lifting gear fitted with an RFID transponder, the transponder is integrated into the protective sleeve and is tear-resistant.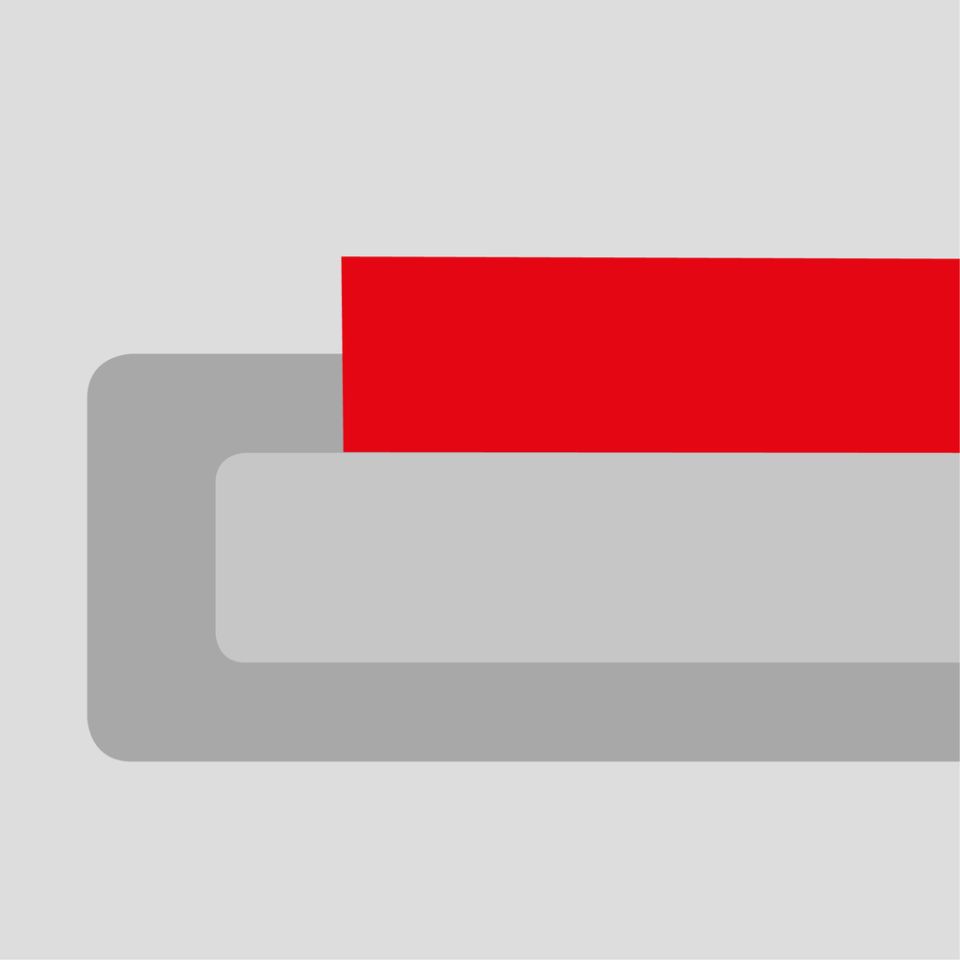 Woven load capacity indicator
Easy to read even when dirty
Speed is often of the essence in everyday work. To make sure you always use the right round sling, the load capacity indicator is firmly woven into the sleeve and can be read even when the sling is very dirty.