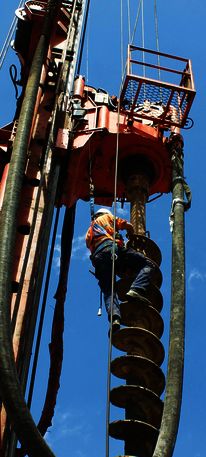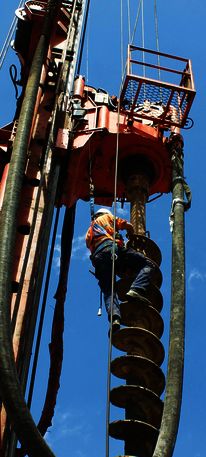 SpanSet Training Overview
RTO ID: 91173

Working at height or depth and having to perform rescue in these environments are high risk activities. To achieve and maintain the highest standards of safety in these situations takes more than good intentions and dedication to the job.
It requires that personnel build and maintain the right combination of skills, knowledge and experience to keep themselves and their workmates safe in the workplace.
SpanSet Training Services can assist in getting that combination right.
As a registered training organisation our commitment is not only to the regulatory compliance as an RTO, but also to ensure the total safety of our trainees.Our instructors have the right combination of practical knowledge and industry experience to deliver engaging training within the impeccable SpanSet safety culture.
For customer convenience we are able to train either at one of our custom designed training centres nationwide or at your site.
All training activities require:
– Candidates to conduct thorough risk assessment specific to the training task
– All candidates are subjected to a comprehensive assessment process through theoretical, practical and verbal questioning ensuring competence equals real world skills and knowledge
– The use of backup systems during practical exercises to ensure trainee safety.