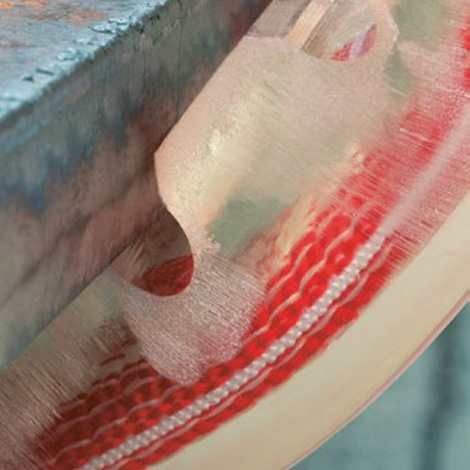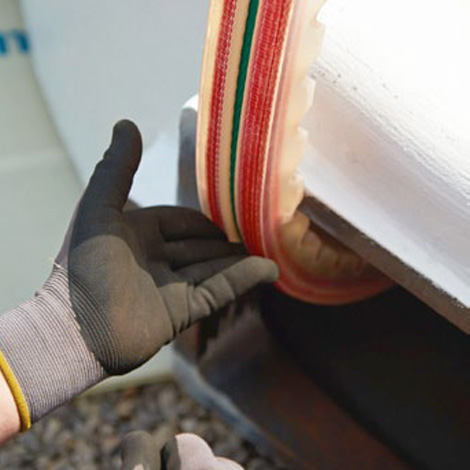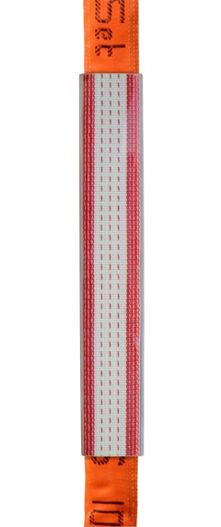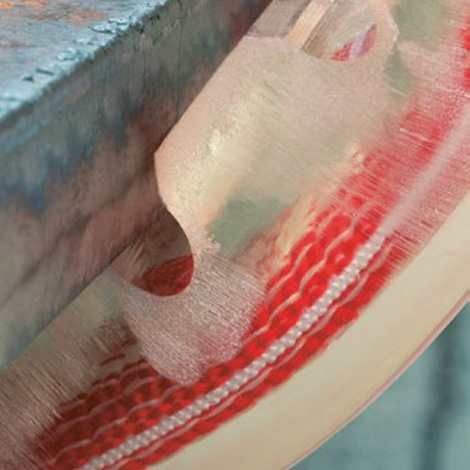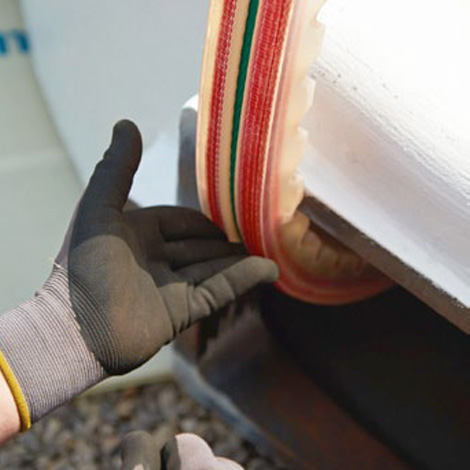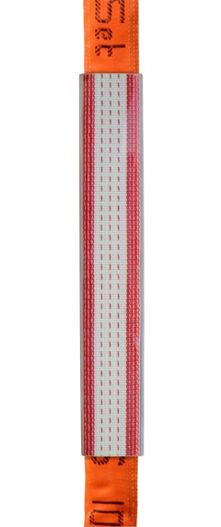 Prevents contact with the flat sling
Can be positioned during ongoing lifting procedures
Two wave profiles available
Virtually indestructible
Permanent dimensional stability
Secuwave can handle every edge
secuwave is a thick coated protective sleeve that features a wave structure on the contact side. The wave structures increases the deflection radius on sharp edges. The edge lies inside the wave trough, while the load rests on the top of the wave. The sharp edge no longer has contact with the protective sleeve.
Be sure – but quickly
The secuwave protective sleeve is slipped onto the flat sling. The back of the protective sleeve has a longitudinal opening and can thus be easily slipped onto a round sling or another flat sling at any time – even if the lifting gear is already inside the crane hook.
Secuwave is available for:
- SupraPlus round slings
- Magnum-X round slings
- MagnumPlus round slings
- Liftfix round slings
- 4-ply CS flat slings
- PowerStar flat slings
- Liftfix flat slings
Side view of the protective sleeve with a load. The secuwave wave profile prevents contact with the flat sling.