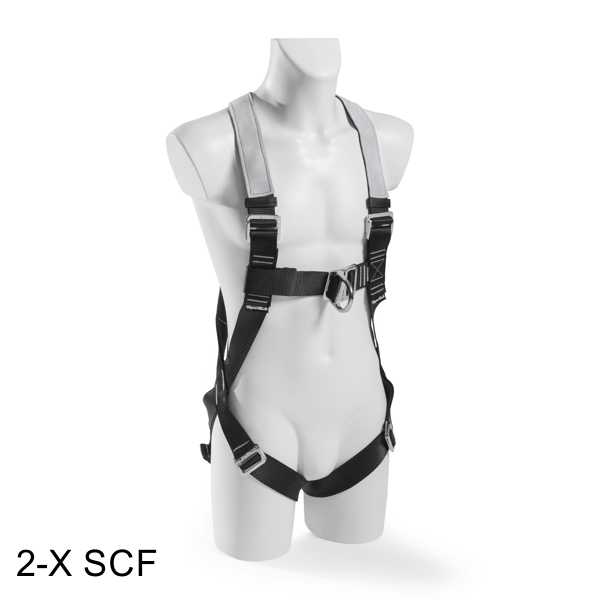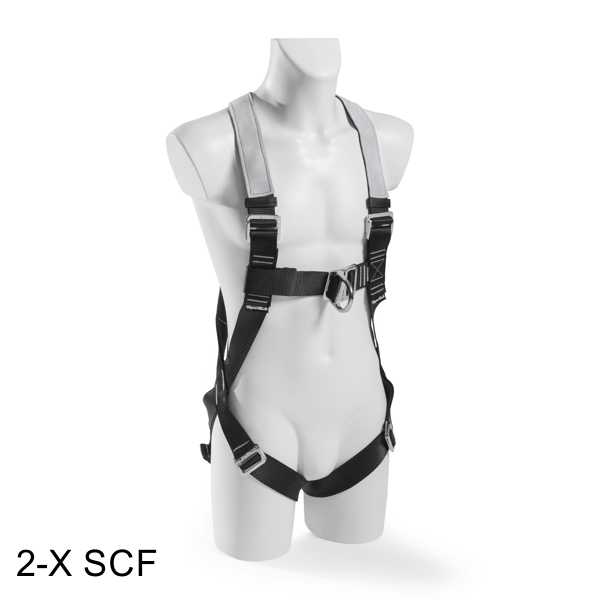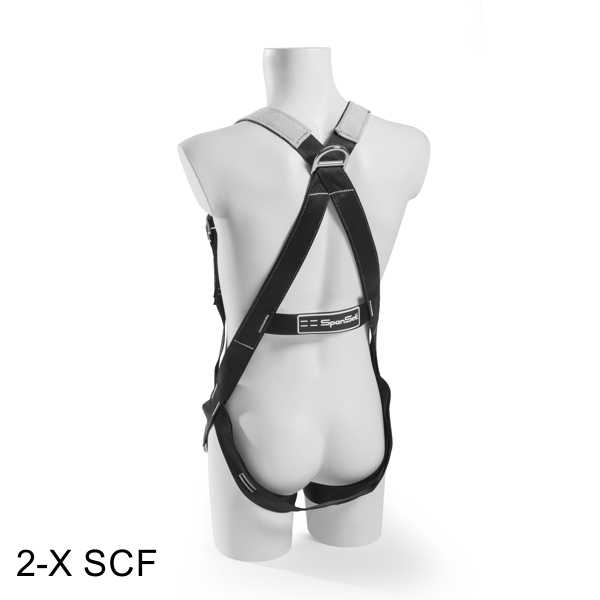 Your browser doesn't have Flash, Silverlight or HTML5 support.
Scaffolders Full Body Harness
Full Body Work Restraint and Fall Arrest Harness
Attachment points at front and rear
Adjustable at leg loops, shoulders and chest
Available in standard size
Leather shoulder straps for protection when carrying tubes
Stainless Steel buckles and fittings
Supplied with clear user instructions
Individually serial numbered certification for traceability
Pocket Inspection Guide
CE approved to EN 361
Also Available in ATLAS version designed for users up to 140KG. Reinforced with substantial construction to provide support for larger users.