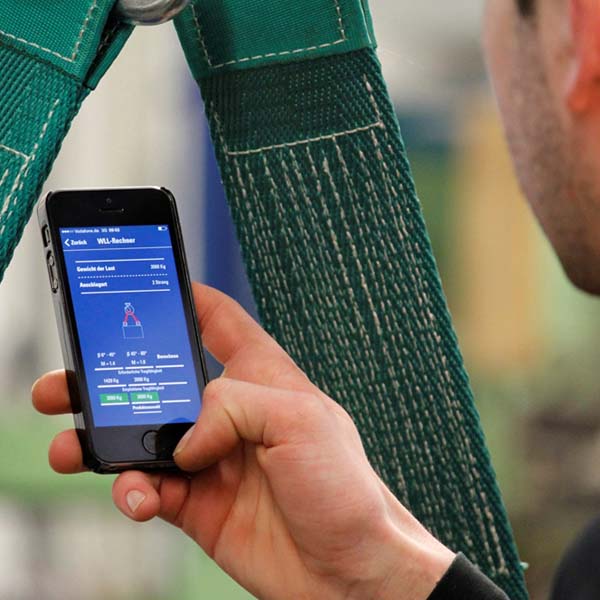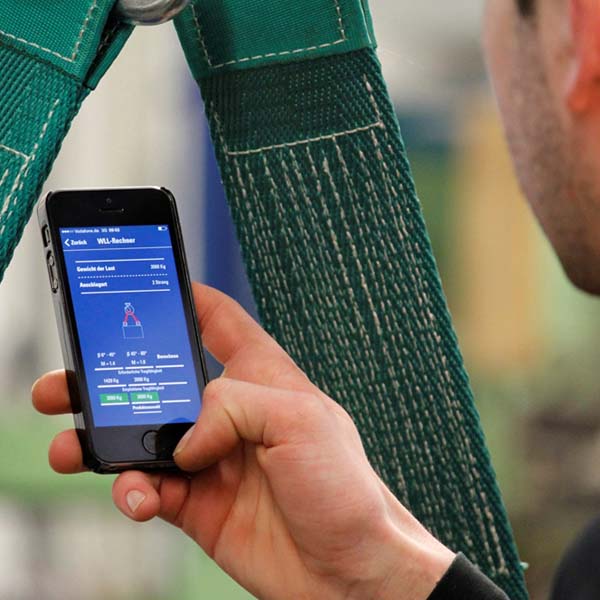 Your browser doesn't have Flash, Silverlight or HTML5 support.
SpanSet Lifting App
Lifting loads is your daily business? SpanSet Payload Controller is your tool of choice to calculate the required load capacity of lashing straps and round slings. It's clear, well-structured user interface makes such calculations easy.

Search 'Payload Controller' in the App Store on your device and download for free.