The provision of Load Control solutions for the transport sector has been a central part of SpanSets activities for 50 years.
A current hot topic is the security of loads within curtain sided vehicles and in September 2018 SpanSet negotiated with the developers of the market leading Guardian Load Restraint System.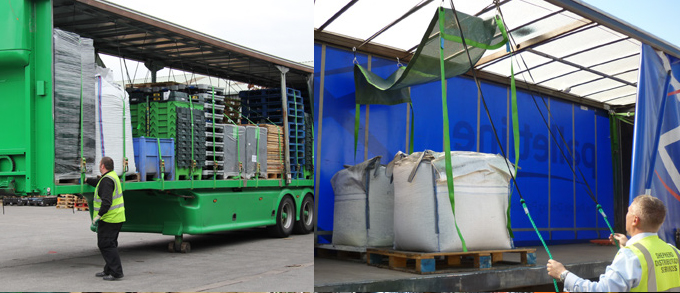 We are now proud to announce that we have taken on the rights to manufacture and distribute the Guardian Load Restraint System.

Since taking over the rights we have taken delivery of the existing stock and spares, so we are able to support the existing customers.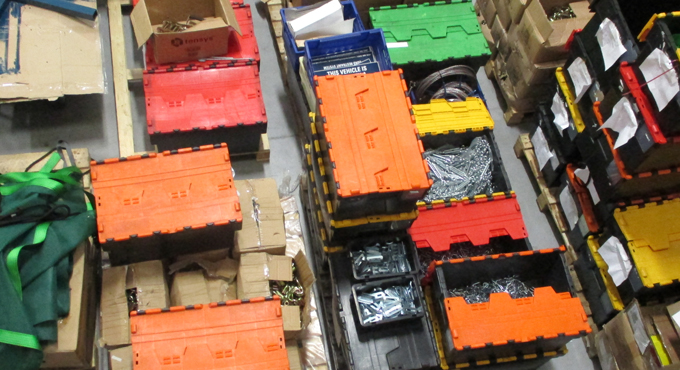 We have created a configurator to enable our sales team and customers to determine the correct specification for the vehicle.

We have also been busy setting up the processes and controls to manufacture the systems to our usual high standards and the first systems have rolled off the production line.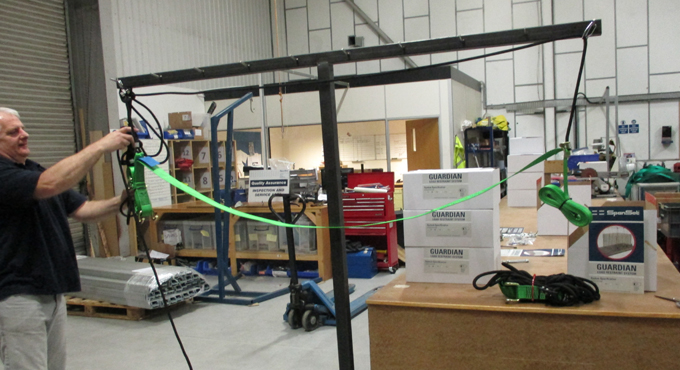 There are plans to refine and develop the features further in the near future, so watch this space.

We are ready to go full steam ahead and so if you have supplied or installed the systems in the past or wish to in the future please contact us on 01606 737494 or CustomerServices@spanset.co.uk.

For further information visit www.guardianloadrestraint.co.uk