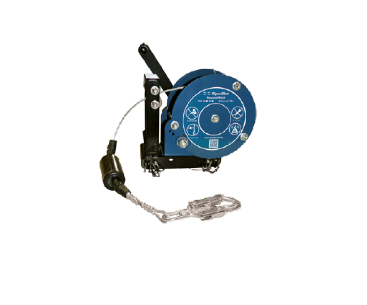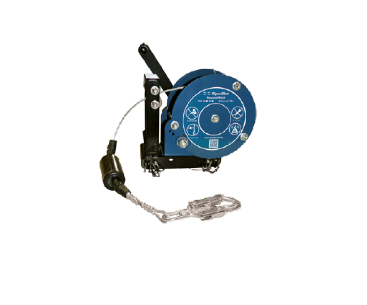 Your browser doesn't have Flash, Silverlight or HTML5 support.
Personnel Winch
Confined Space:
When access and egress also includes the potential for falls, then it can be considered as work at height.

Safe access and egress from confined spaces requires careful planning. In all cases rescue and recovery must be planned and the personnel be trained in emergency procedures.

---
Personnel Winch
USRW65/USRW100

These robust personnel winches are perfectly suited to the demanding requirements of the confined space environment.

Tough, steel construction, combined with sensible features, allow operators to get on with the task at hand with total confidence.

Attention to detail, such as wire guide rollers and a spring loaded spool retention bar add to the workhorse nature of these winches.

Key Features

65 ft and 100 ft units available
Galvanized steel cable
65 ft unit weighs 30 lbs, 100 ft 34 lbs
65 ft and 100 ft maximum load of 330 lbs