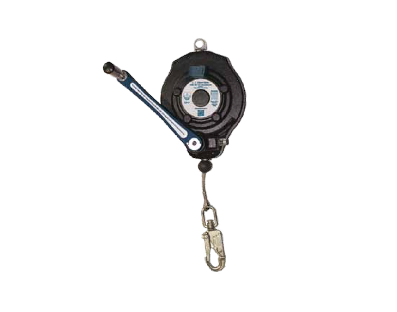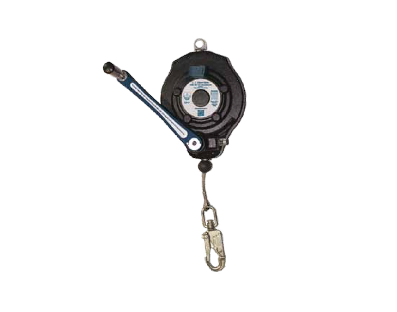 Your browser doesn't have Flash, Silverlight or HTML5 support.
SAVERLINE 3 Way Retracting Lifeline
Confined Space:
When access and egress also includes the potential for falls, then it can be considered as work at height.

Safe access and egress from confined spaces requires careful planning. In all cases rescue and recovery must be planned and the personnel be trained in emergency procedures.

---
SAVERLINE 50ft 3 Way Retracting Lifeline USAB15RT

This self retracting lifeline offers fall protection when entering or exiting confined spaces, and have the additional feature of an easy to deploy emergency winch function.

Key Features

50 ft galvanized steel lifeline
Strong, lightweight aluminum casing
Swivel fall indicator hooks standard
Weighs 20 lbs
Maximum load 330 lbs