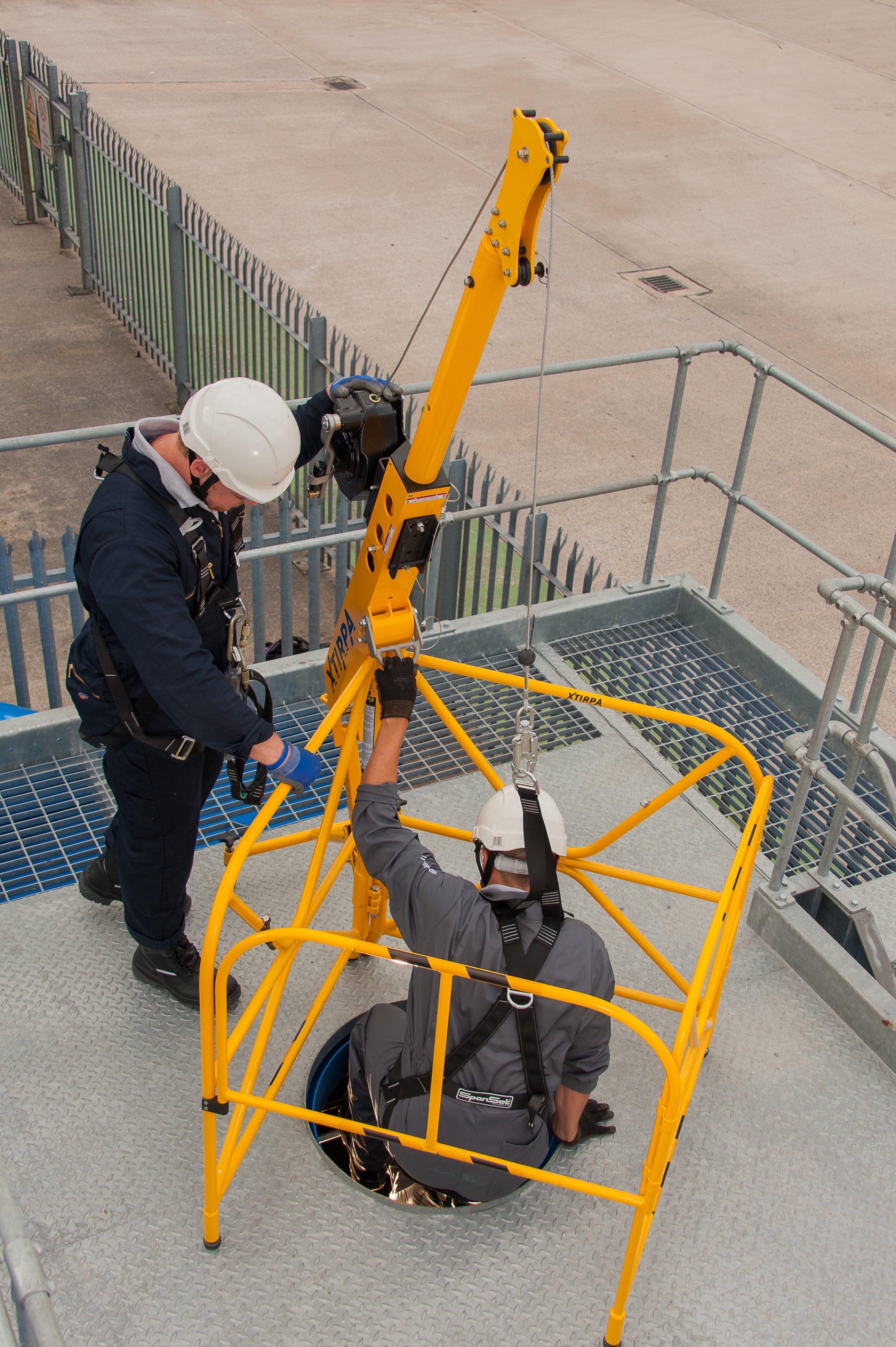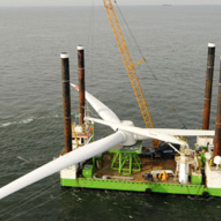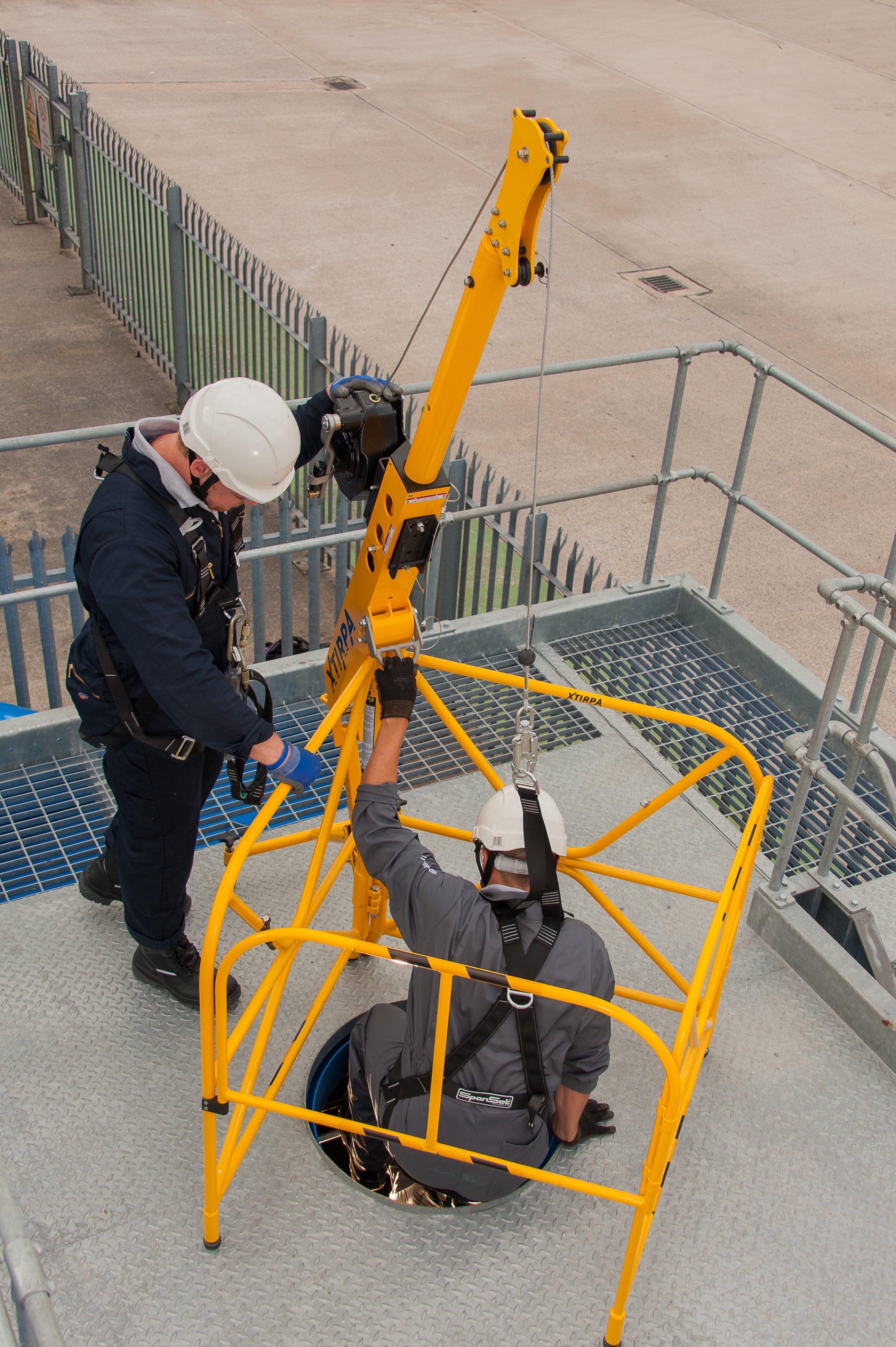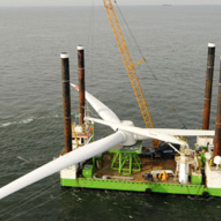 Fall Protection Training The SpanSet Fall protection & Specialist Access Training School offers expert tuition provided by our own professional Instructors, each selected on merit, having achieved extensive experience and qualifications in their individual disciplines. Our specially designed training facility contains the resources to recreate a broad range of operational environments specific to each client requirement and appropriate working method.
These include:
Full service classrooms
Observation decks and protected areas
Roof top access
Vertical ladders systems and lattice climbing structures
Open steelwork
Subject to suitability, we are always pleased to provide training at client's premises or on site as required. SpanSet Inc's Fall Protection and Specialist Access training school is located in the heart of North Carolina.