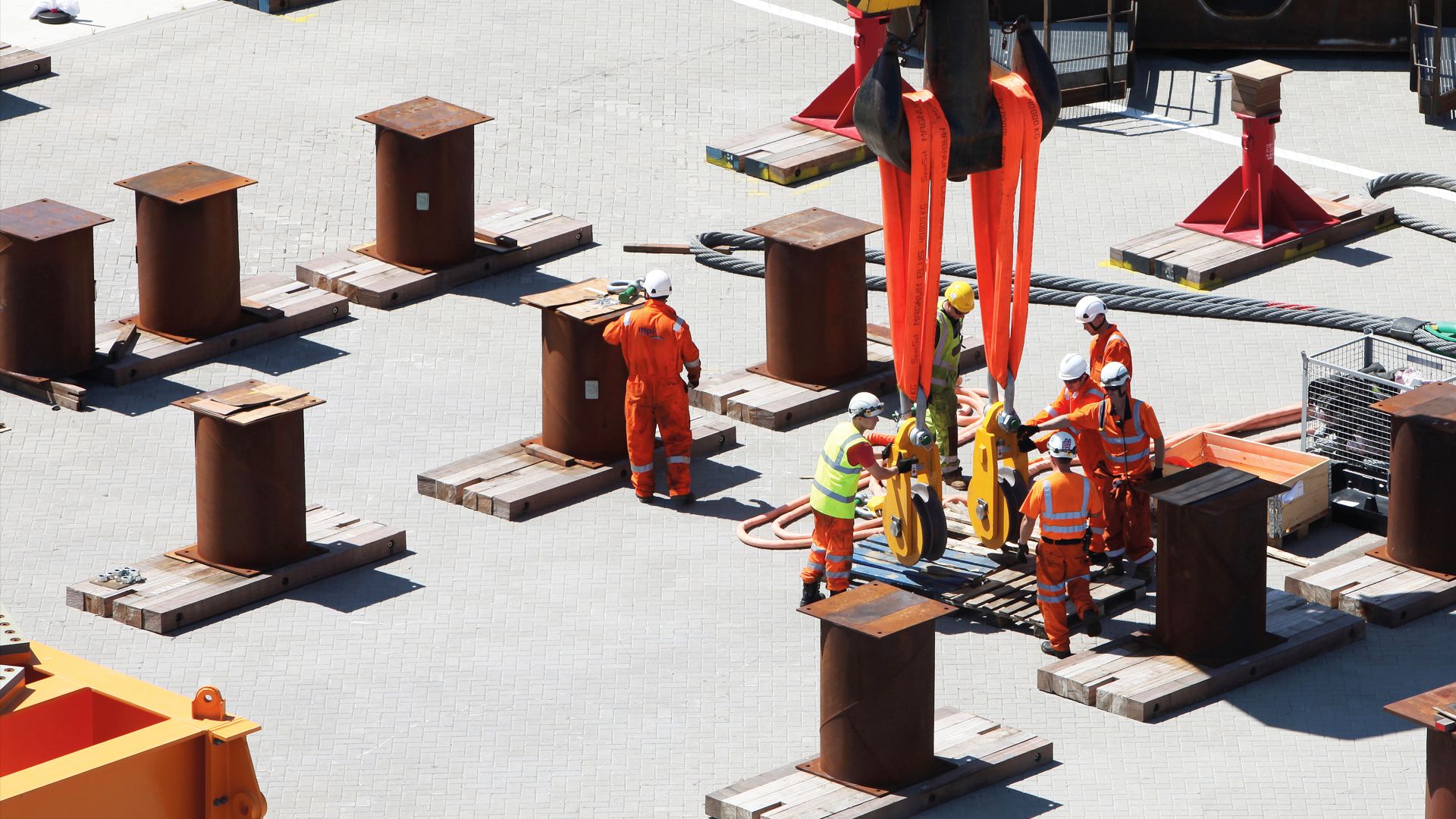 World leader in Lifting, Cargo Control and Fall Protection 
SpanSet has been providing lifting, lashing and height safety solutions for 50 years.
These human and load movements supose a risk to the company and workers, so we must be aware  and take safety measures.
Quality and Service - Our Commitment to You
As a recognized industry leader, SpanSet has directed its business with the understanding that success is guided by customer satisfaction. If we are to grow and prosper, we fully understand that we must continue to offer good quality merchandise, dependable service, qualified technical support and competitive pricing. SpanSet, Inc. is committed to these principals. 
Keeping jobs right here at home. "Made in the USA" - That stands for something. It means quality, safety and gives you confidence that your equipment will stand the rigors of your job. It also means your purchase supports American jobs. 
Make Lifting Loads
Safe and Effective
By choosing SpanSet quality products for lifting, you can move nearly any load – while protecting the material and ensuring the safety of the people.
XCut™ Sleeve
Protective sleeve made from UHMPE for lifting slings and roundslings, which offers the best protection for your textile lifting gear against cuts. 
Single Leg - Fall Arrest Lanyard
Twin Leg Fall Arrest Lanyard
LoadGard 2 Inch Ratchet Strap
WearGard 2 Inch Ratchet Strap