Training courses
Trust SpanSet the Market Leaders
Successfully training 25,000+ candidates annually - online and on site.
Training courses for
Safe working at heights
View courses
Training courses for
Safe load lifting
View courses
Training courses for
Lashing of loads
View courses
Advantages of training with SpanSet
Proximity
We listen to the needs of our clients in order to offer them training according to their needs.
Expertise
As a manufacturer, we develop innovative solutions and are at the forefront of safety, lifting and lashing techniques.
Practical
The knowledge imparted in the courses is applicable to the practical work.
Certificate
Attendees will receive a certificate of attendance with the contents of the course.
TRAINING COURSES
---
Booking one of our courses is straightforward – simply book online or contact our Training Team on 01606 738529 who will be happy to help.
Have a question about Training, check out our helpful FAQ's page or call our team.
Work at height
View courses >
Load lifting
View courses >
Lashing of loads
View courses >
Cobination Lifting technology / Load securing
View courses >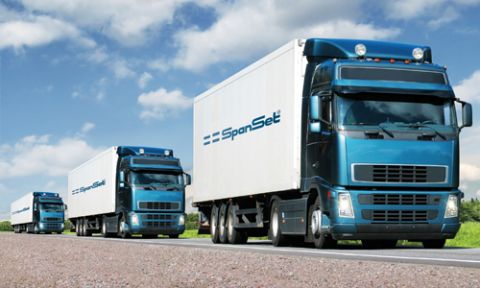 Professional driver
View courses >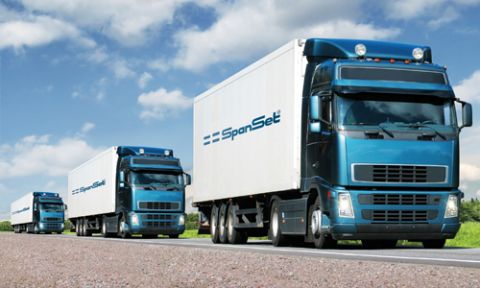 Professional driver
View courses >